First Lutheran Church of Hayward, WI
Daily Devotion by Pastor Joel Bacon
Please pray for:  John Schuenzel, Phil Pierce, Will Wege, the family of Fern McCoy, John Malchow, Joanne Lamphear, Sam Shaw, Dawn Saxum, Mary Meier, Barb Klippel, Eric Berard, Shirley Tiffany, Mary Bushland Kees, Doug Chase, Chris Somerville, Joyce Moreland, Carole Rusch, John Rusch, Nels Beckman, Sari Torstenson, Colin Laberee, Justin Rivard, and Maris Freiman.
Worship Schedule
Saturday Worship at 5pm (in-person, traditional)
Sunday Worship at 9:30

am (in-person and live on Facebook, traditional)



Streaming is on  Facebook or later archived on our Worship page.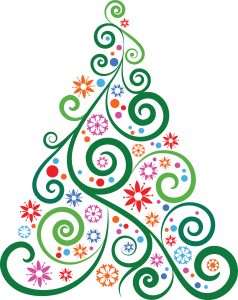 Advent & Christmas 
The Children's Christmas Program will be December 10th.
Monday morning December 18 we will be making lefse out at Waters Edge (sign up)
Tuesday evening December 19 we will be caroling at Aspen Acres (4:30ish)
and at Waters Edge (5:30ish).
No worship Saturday, December 23rd.
Sunday, December 24th, worship at 4pm and 7pm.